[center]
Caged : Visual Novel (Renpy Edition)-Version 0.02
[/center]
[center]
Date: 29.10.2020
[/center]
[center]
Language: English
[/center]
[center]
Version: 0.02
[/center]
[center]
Censored: No
[/center]
Tags: Ren'py, Visual Novel, Erotic Adventure, 3dgc, big tits, corruption, female protagonist, lesbian, oral sex, romance, sandbox, vaginal sex, virgin, voyeurism
Future tags: anal sex, bdsm, female domination, male domination, prostitution
Poverty. It used to be easier. Maybe because I don't remember it much as a child. Because I was happy. Now all that's left is grief and yelling and unpaid bills.
Lovely but shy Natasha is the top student in her final year of undergrad in a small town called Queen. She is a good girl and studies hard to create a bright, independent future for herself. But the dark-haired beauty is kicked out when her Stepfather steals millions from members of her University's Board of Directors.
With her life plans in the shredder, the stunning young woman must overcome being a con-man's daughter to chart a new course to success. However, distracting new suitors and harsh realities threaten to make her lose control of her life.
Her fate is in your hands. Will she achieve her dreams and be free? Or will poverty and dependency be the invisible bars of her cage....
Version 0.2 continues to find Natasha dealing ineffectually with the persistent attention of her new suitors and an unknown new threat while arranging a move to a new city.
You can download it from here for free.
https://www.patreon.com/posts/caged-v0-02-out-43281817
,
,
,
,
,
Hope you guys support me and enjoy my game.

:):)
Attachments: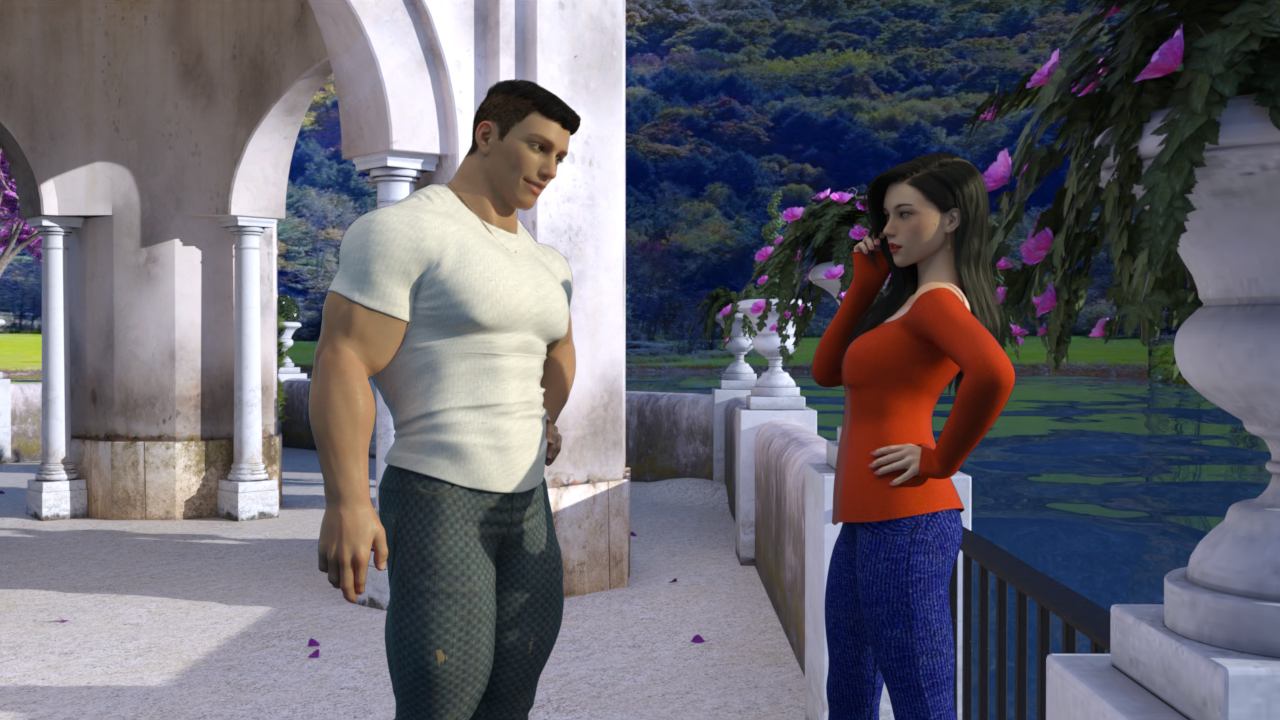 o17.png [ 1.3 MiB | Viewed 5097 times ]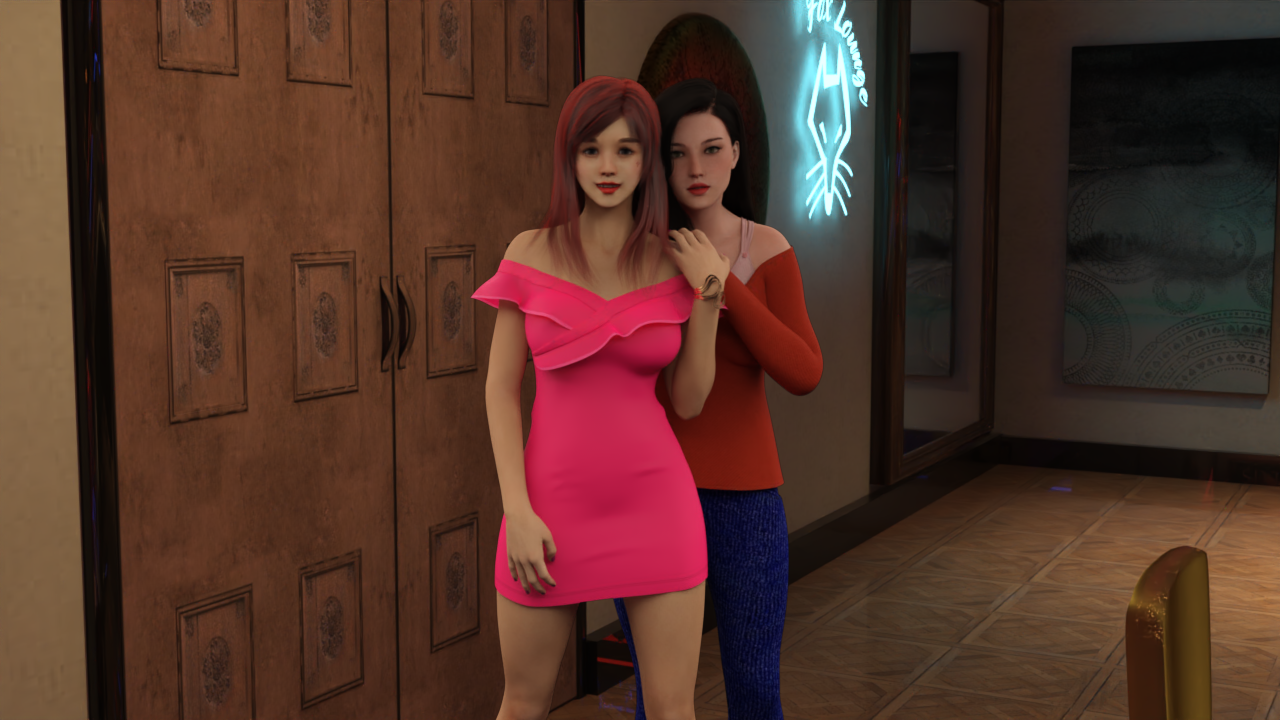 j80.png [ 1011.15 KiB | Viewed 5097 times ]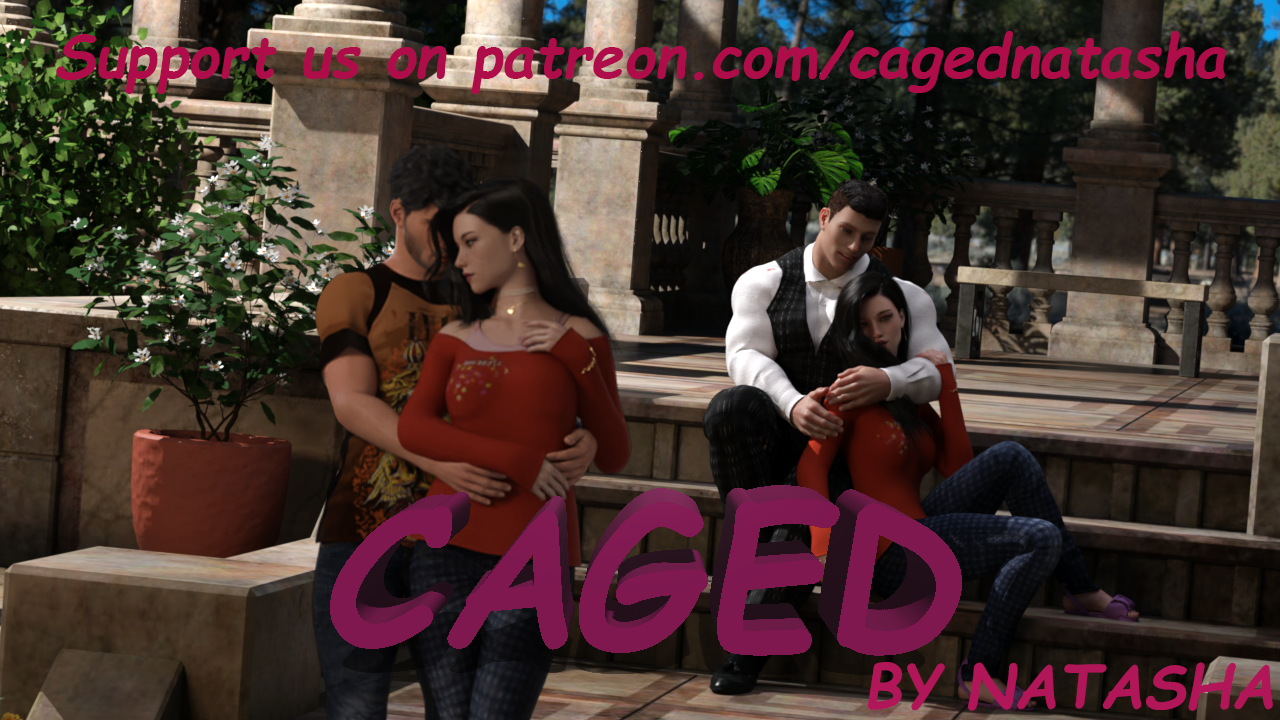 splashscreen.png [ 1.09 MiB | Viewed 5097 times ]