Did you ever watched that old Batman show where him and Robin were always about to die in a trap, and then in the next episode they managed to escape from an horrendous dead? Well... No More!!
Check what is new on Beta 22
Get on Patreon
Get on SubscribeStar
The Villain Simulator
I always fantasized with the idea of the Villain actually winning, this is about that with the erotic element added to it.
Works on Desktop mode and in VR Mode too!
The Villain Simulator is under development and is being crowdfunded.
Attachments: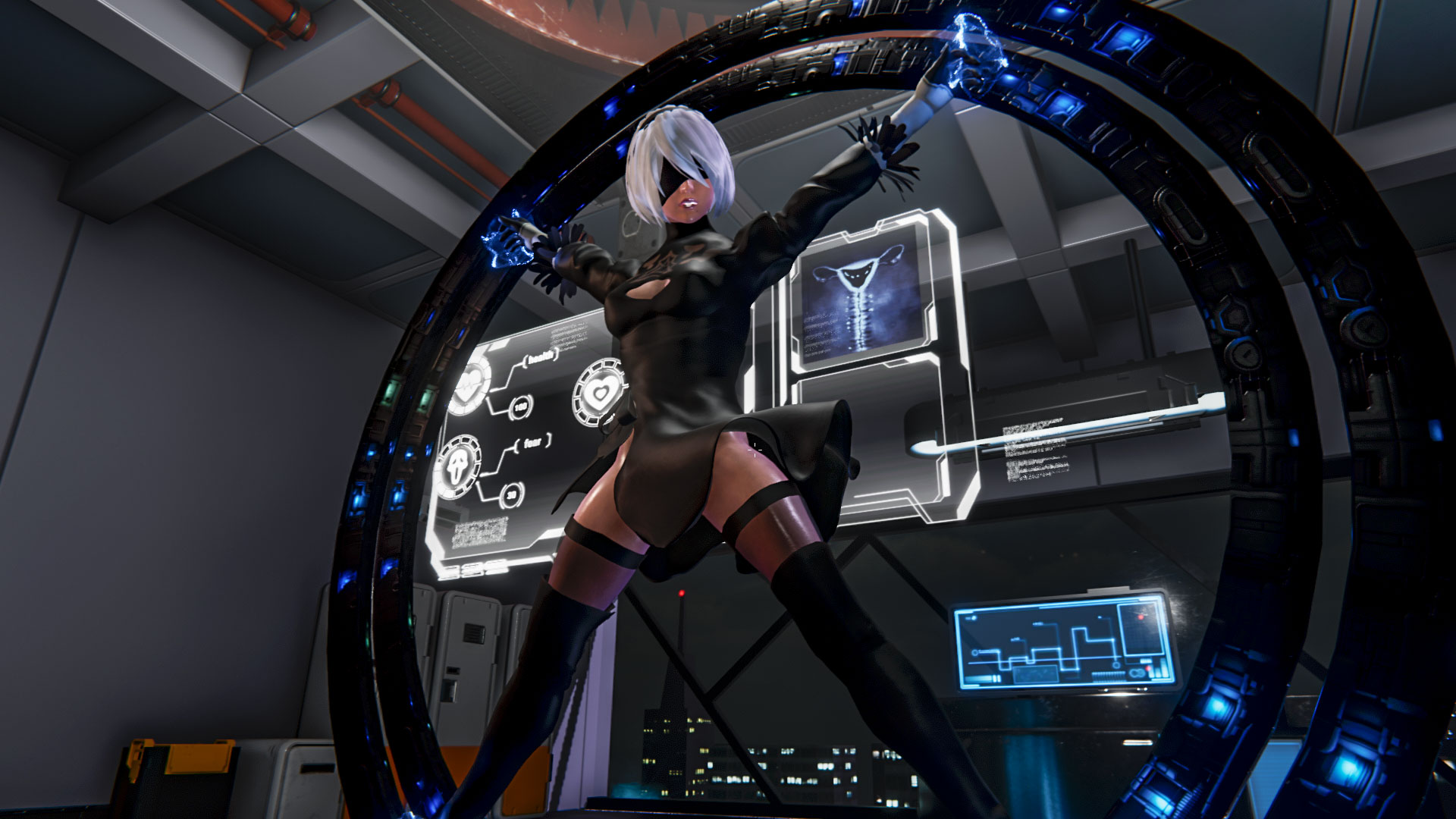 Screenshot3.jpg [ 258.17 KiB | Viewed 6068 times ]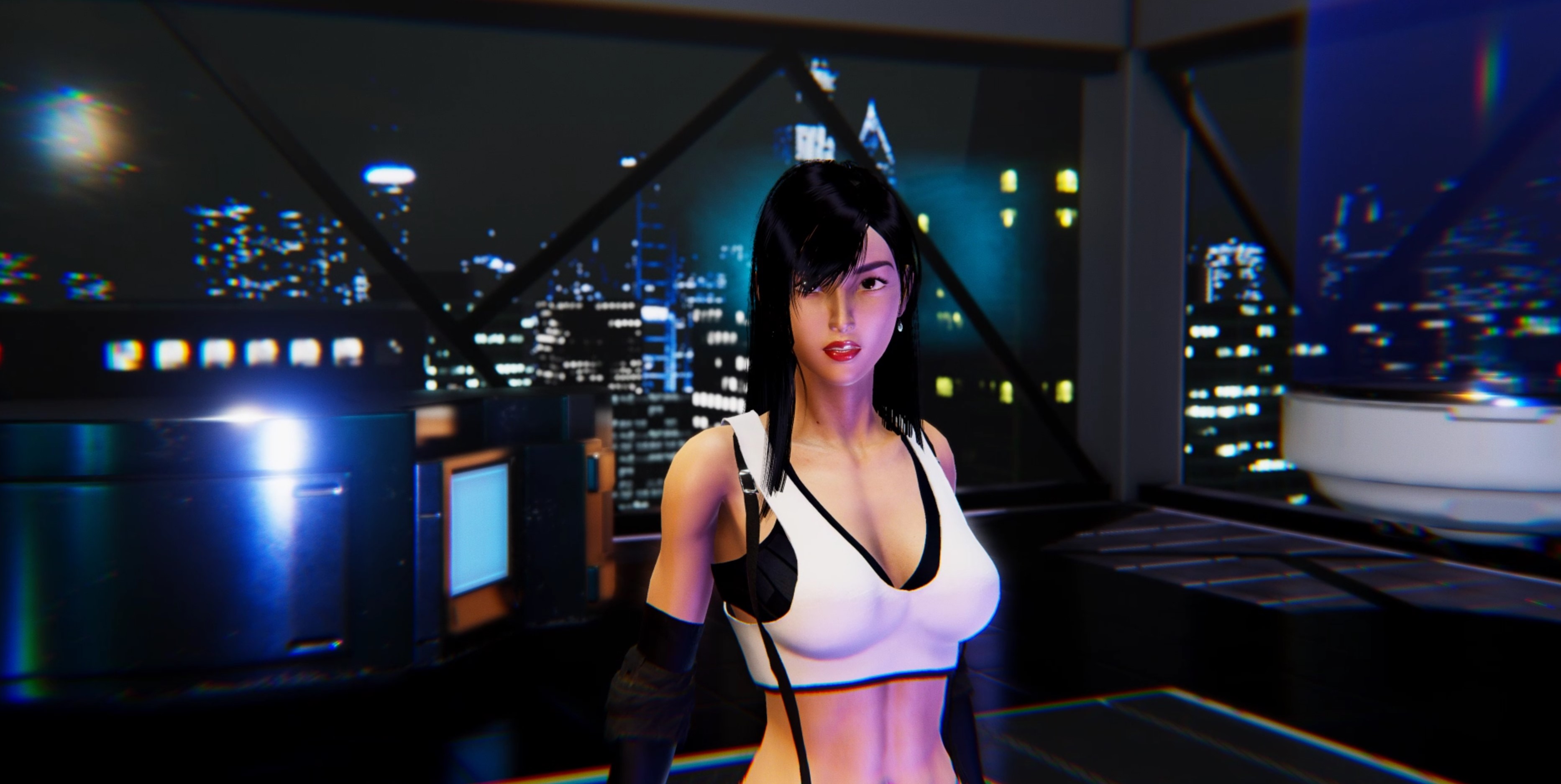 Screenshot_5.jpg [ 556.5 KiB | Viewed 6068 times ]

TVS-Beta-22.png [ 477.67 KiB | Viewed 6068 times ]