Right now you move around by teleporting (which annoys me). You can command the girls with the command menu or speech recognition and they will move to whatever you told them to do. It's very similar to XSP, so much so that if you told me it was made by X Moon I'd believe you.
I'm not sure about BDSM. You can spank them right now but that's about it. My guess is that it's not something they're planning on doing. Have you tried Dr. Deviant? If you're looking for BDSM Dr. Deviant is the way to go. It's just as good as this game. It doesn't look quite as good and you can't customize the girls or give them commands, but otherwise it does everything this game does and it's pure BDSM. Here's a link to its SubscribeStar page:
https://subscribestar.adult/dr-deviant
Dr. Deviant is a VR only game btw. It says it supports flatscreen but don't believe it. It's nearly unplayable outside of VR.
And now some screenshots.
Attachments: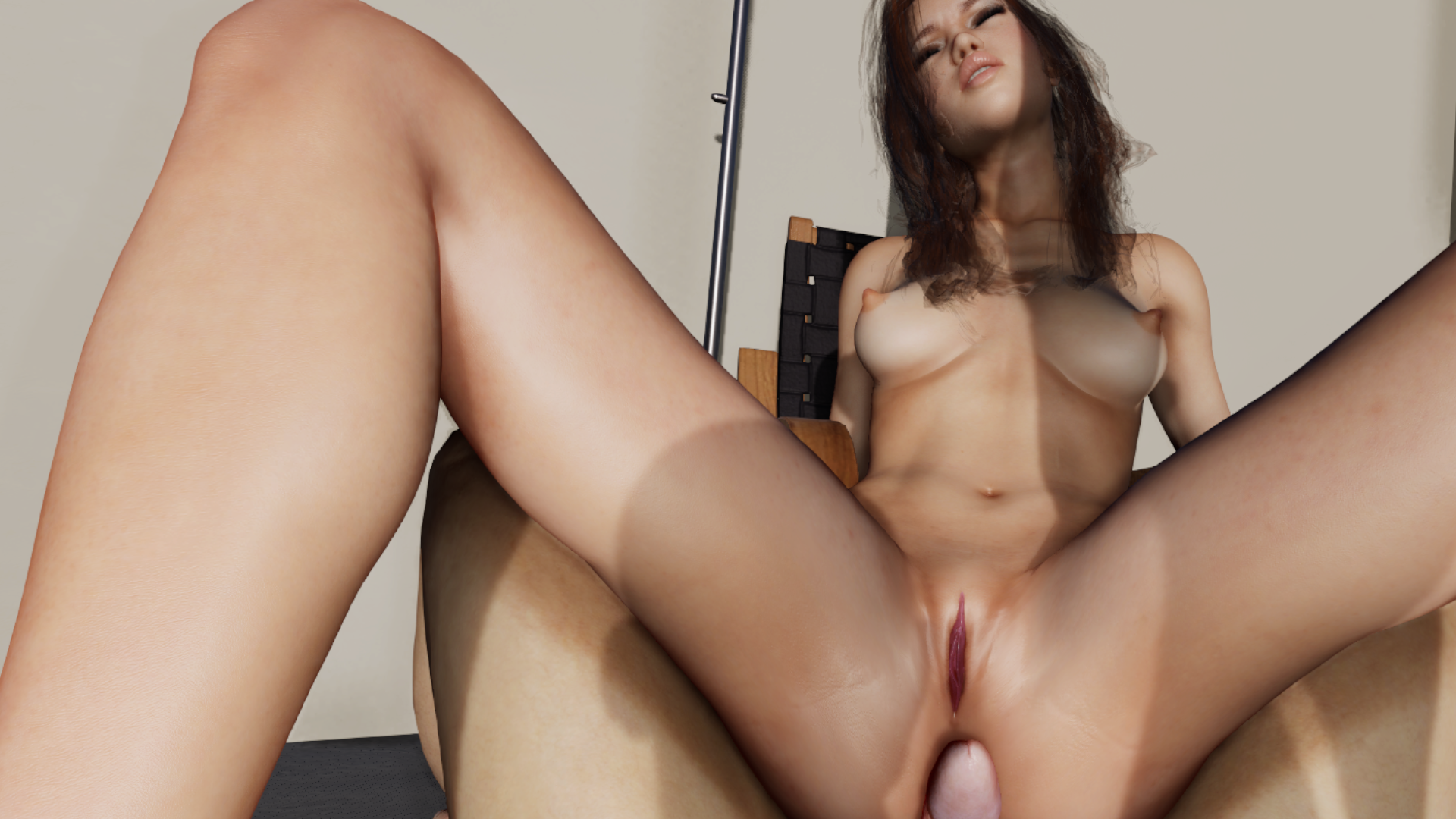 1.png [ 1.93 MiB | Viewed 978 times ]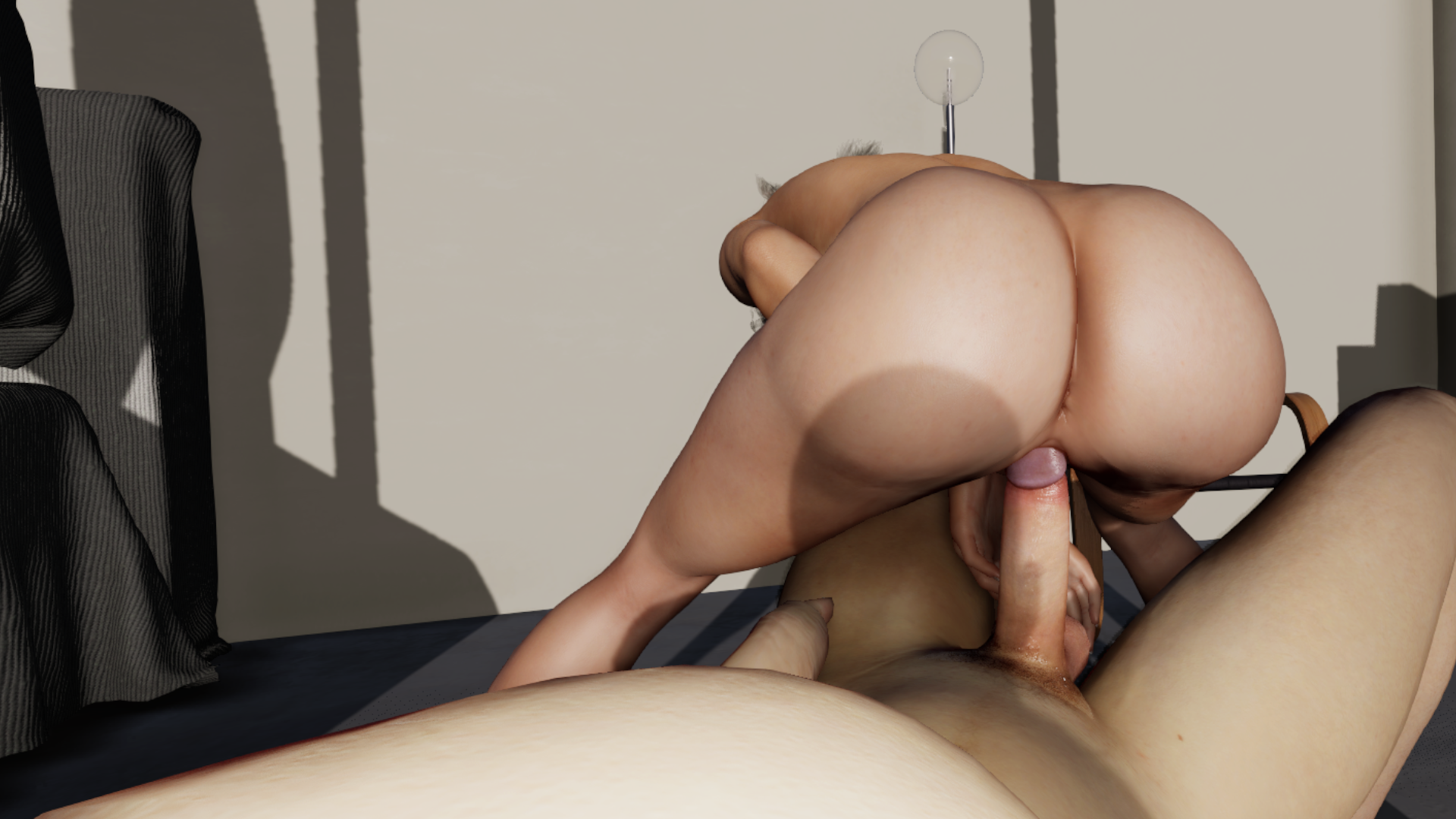 2.png [ 1.65 MiB | Viewed 978 times ]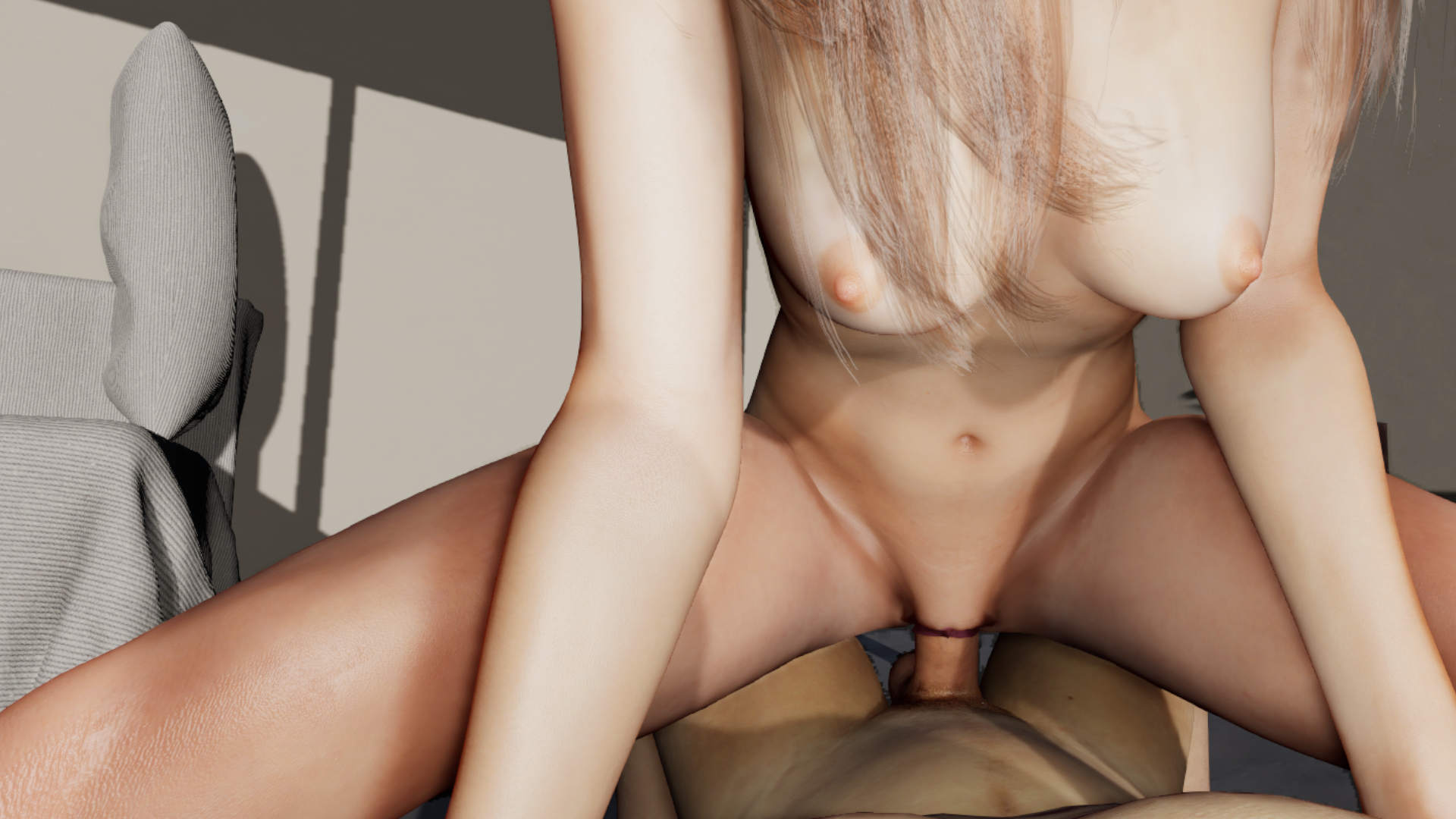 3.png [ 2.26 MiB | Viewed 978 times ]