Adult VR Game Room is an online
multiplayer
game for
Virtual Reality
. Play with your friends, partners, or connect with new and exciting people online.
Take control of virtual actors (avatars) in a setting of your choice. Physics based gameplay, realistic visuals and voice chat will make your experience immersive and unforgettable.
NSFW TRAILER
:
https://redgifs.com/watch/darkbluelightgoldenrodkitty
Website:
Adult VR Game Room
Patreon:
Adult VR Game Room on Patreon
Screenshots ( more on the site ):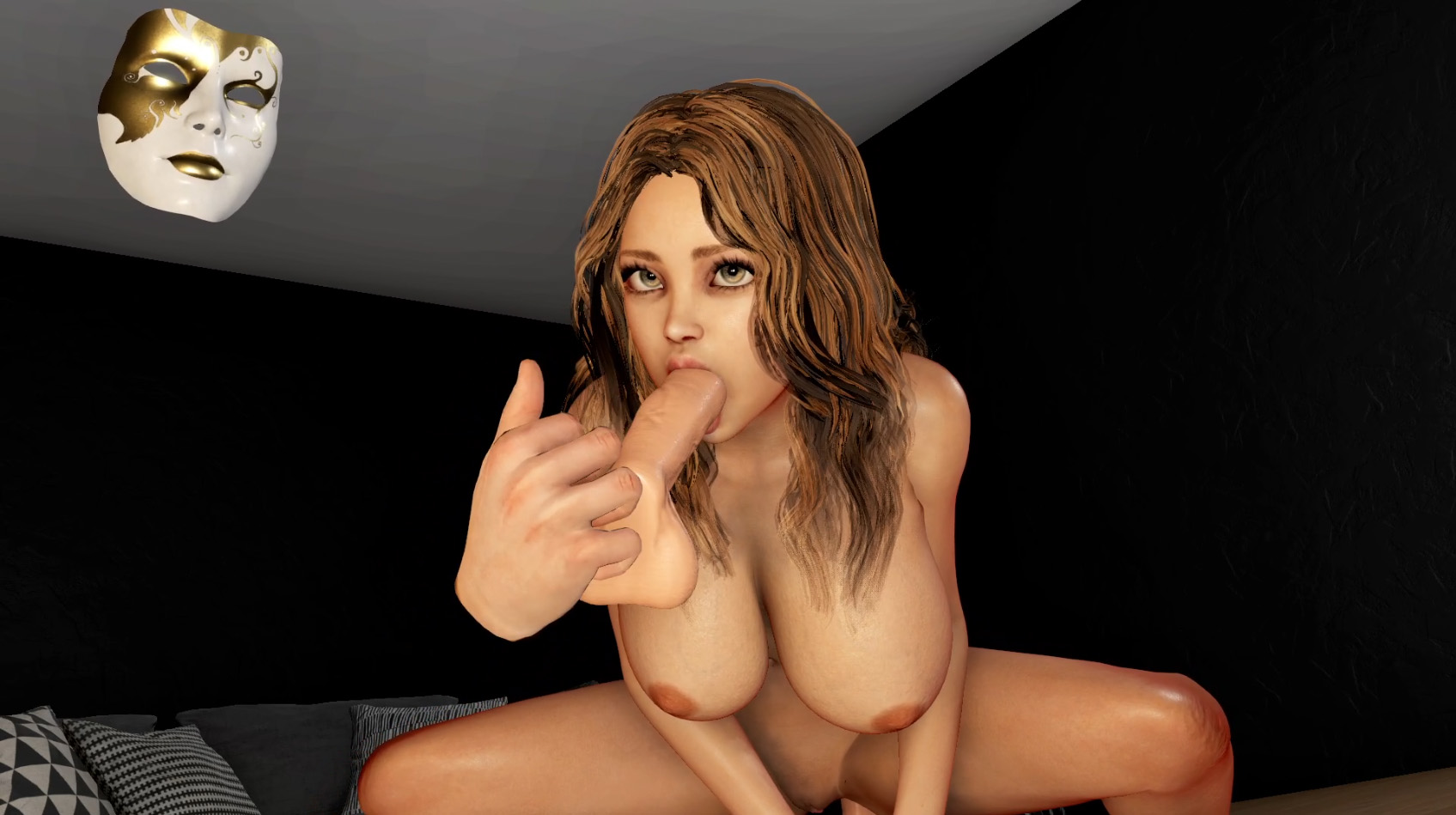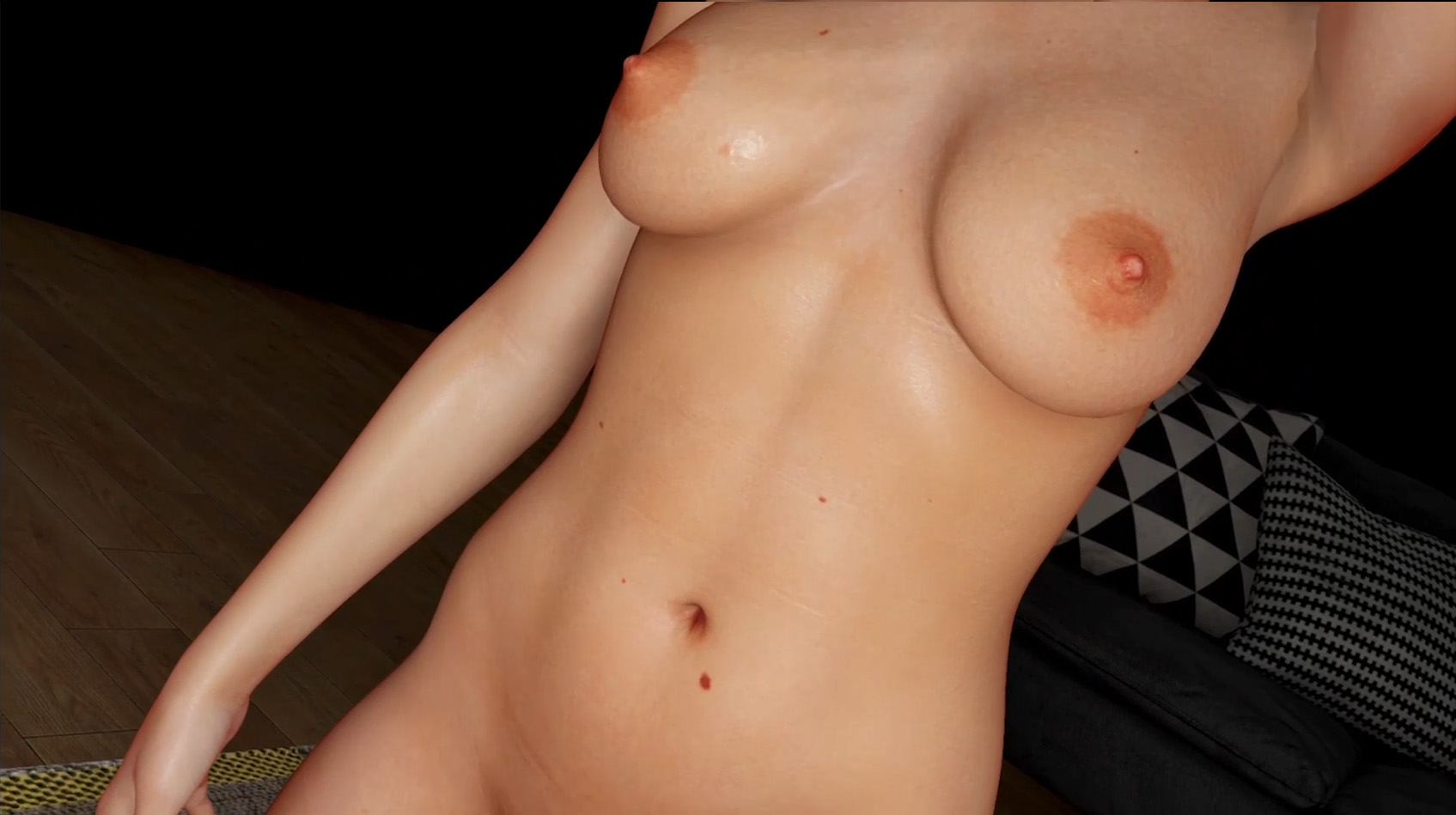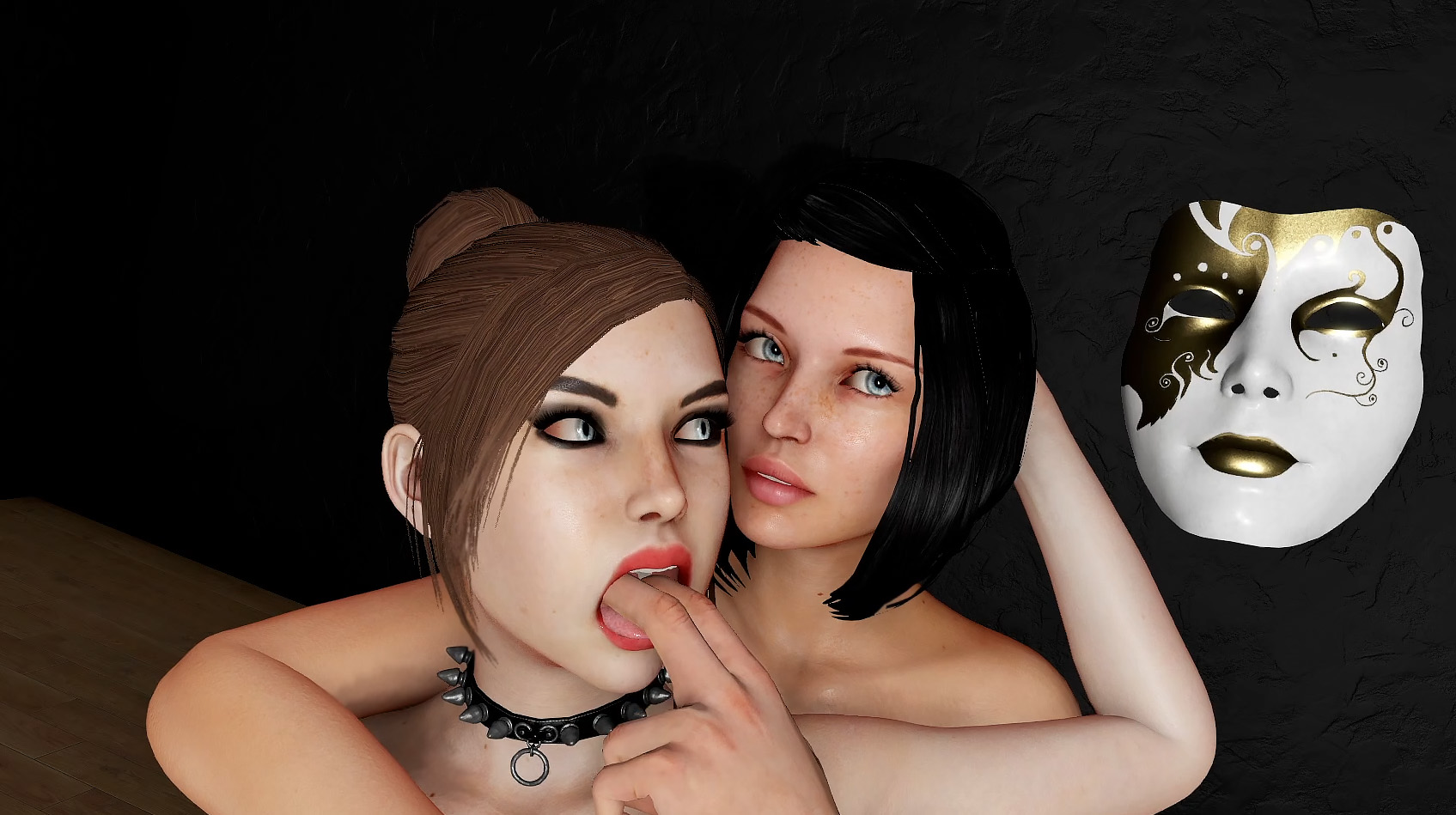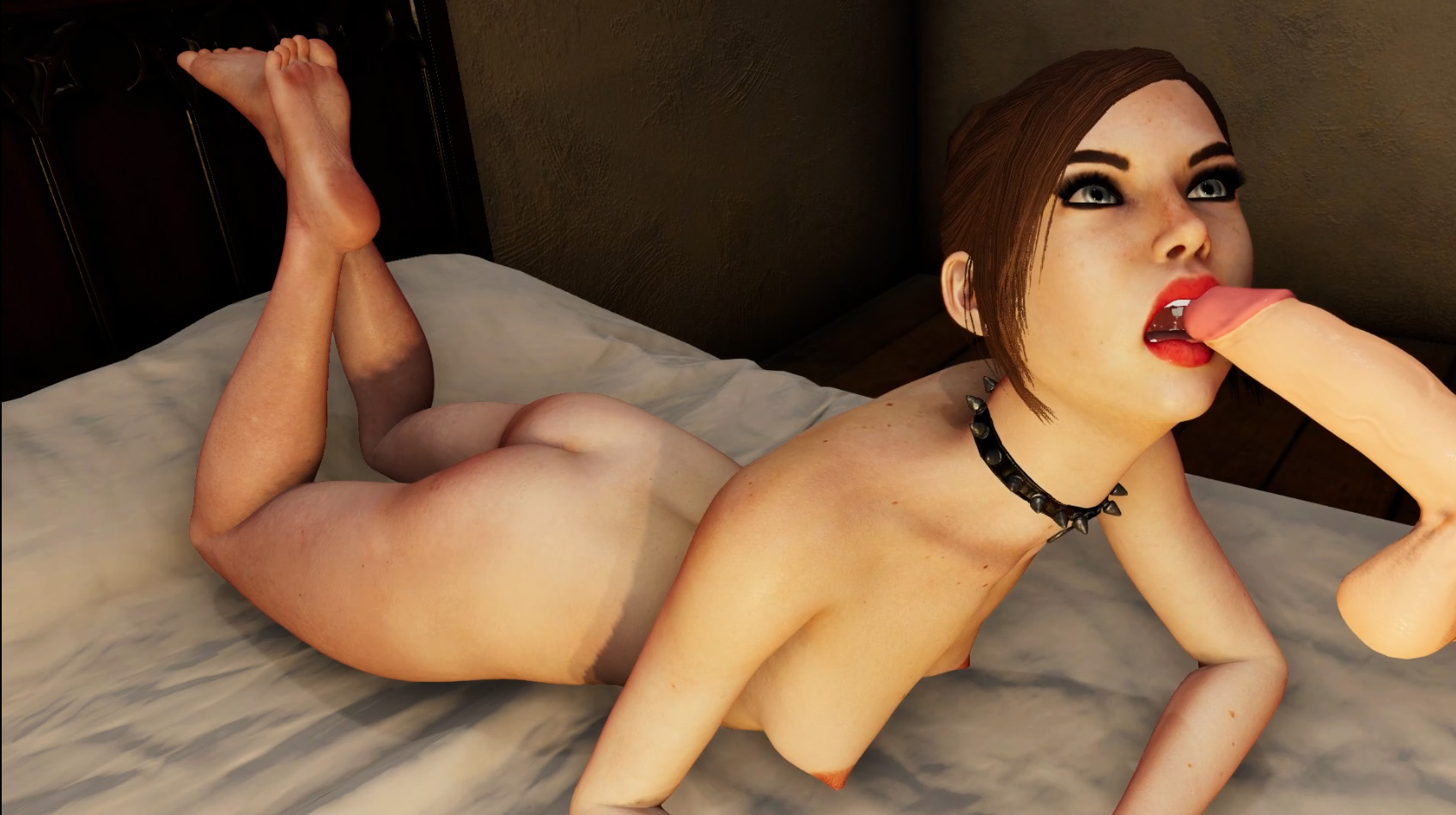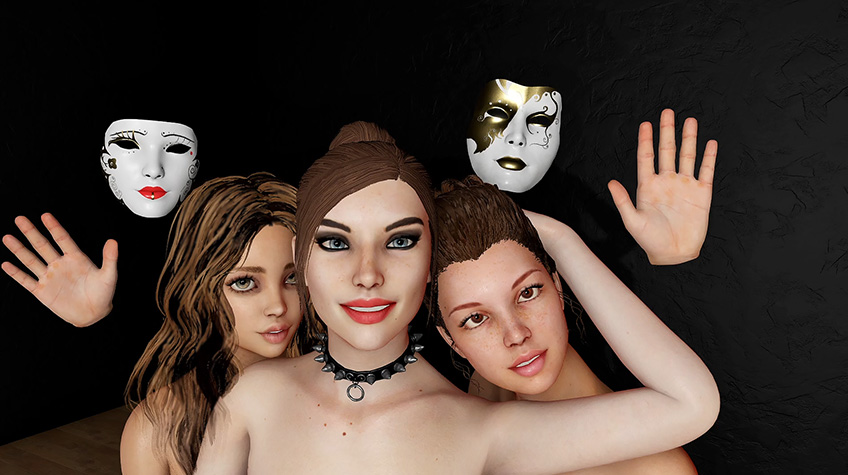 Get it on Patreon
I can answer any questions about the game you might have.