Hello,
Here is a completed renpy game, which could occupy you a few days.
This game is progressive: best content is on the end, but intermediates scenes are not bad either (can be just a little frustrating at startup).
Synopsis: Jafar charges Genie to deprave Jasmine. The opportunity to meet the people of Agrabah and make some (sex) friends.
Direct Links:
http://www.hentai-foundry.com/pictures/ ... n-Ver.2.03
Author page (and other games)
https://www.patreon.com/akabur
Attachments:
File comment: Perverted Jasmine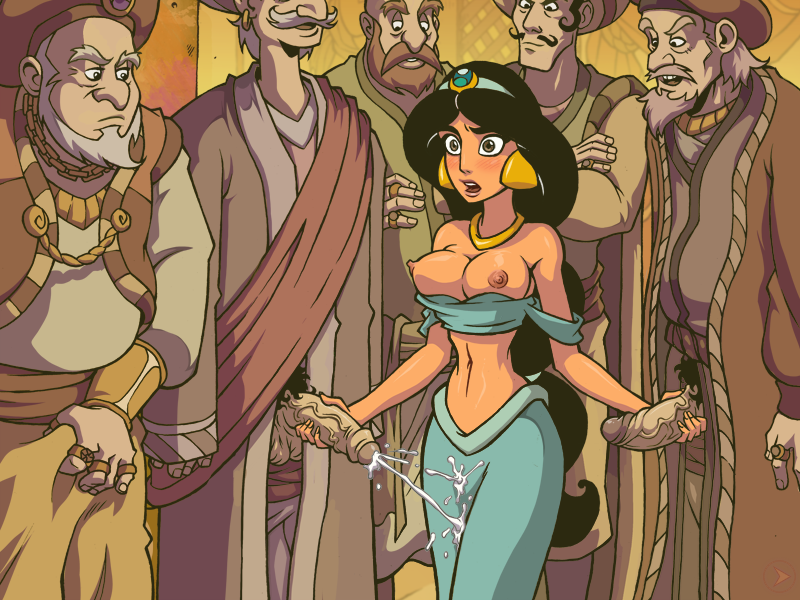 jasmine.png [ 406.8 KiB | Viewed 3923 times ]
File comment: Genie's roommates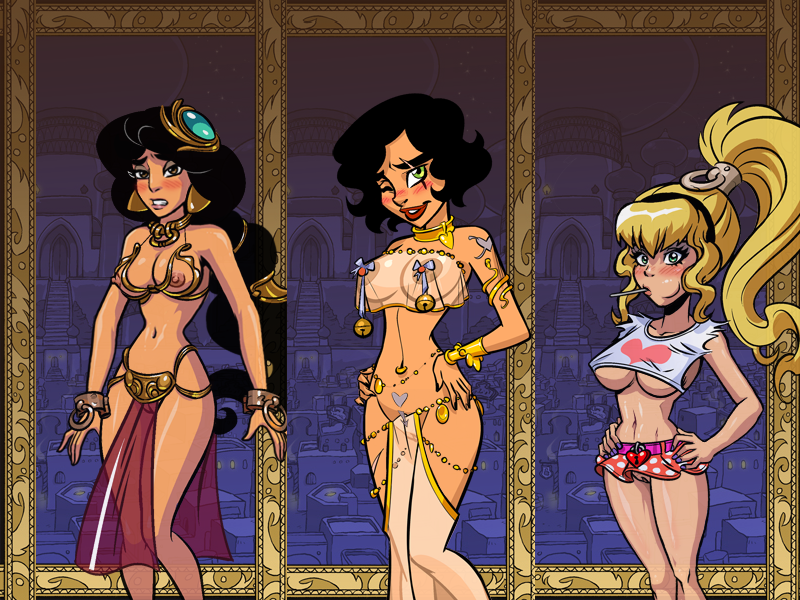 roommates.png [ 662.54 KiB | Viewed 3923 times ]
File comment: Afternoon at the brothel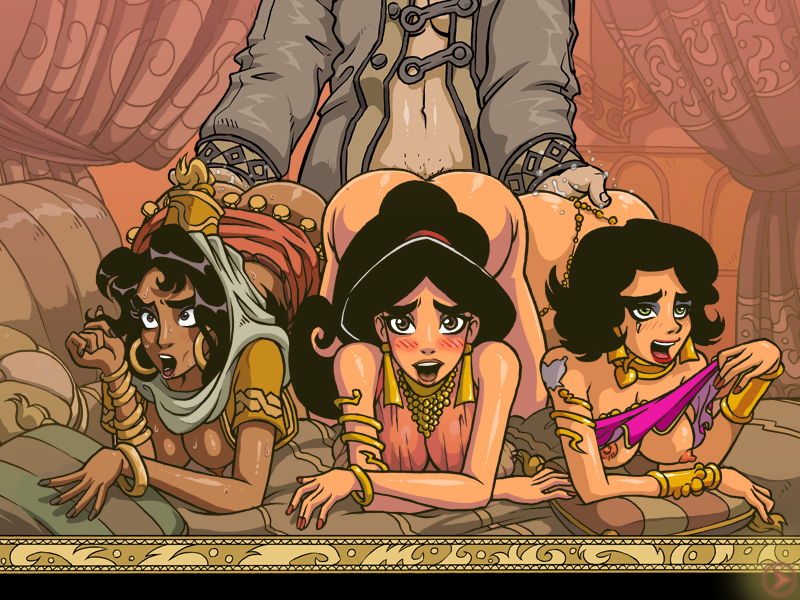 brothel.png [ 485.77 KiB | Viewed 3923 times ]