.
Christmas deserves a special story as well.
Use the account-manager to download the free Christmas Story.
N.b.
It is wise to make a copy of your current installed version before installing the Christmas Special.
Do this by simple copying the complete XStoryPlayer 3.5 folder that resides in your install directory.
Have fun!

Attachment: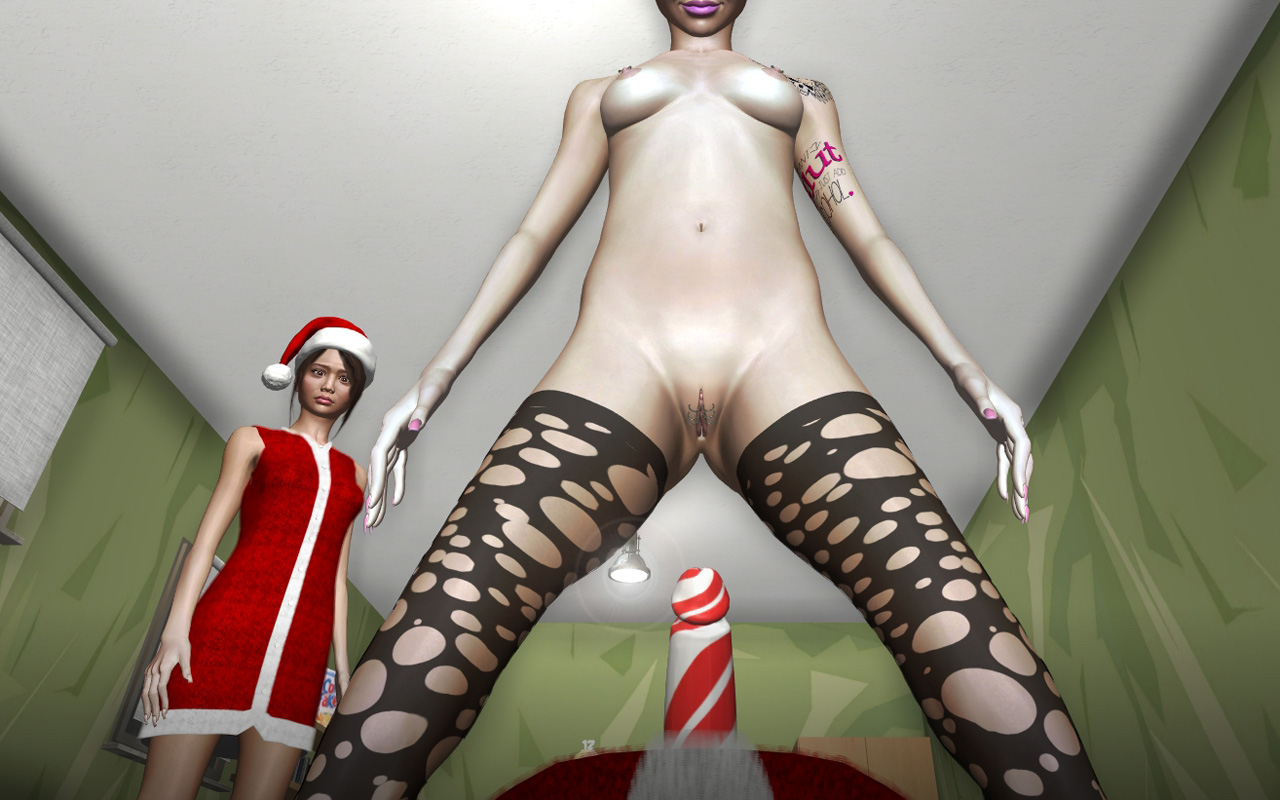 screenshot2.jpg [ 250.58 KiB | Viewed 94228 times ]
Attachment: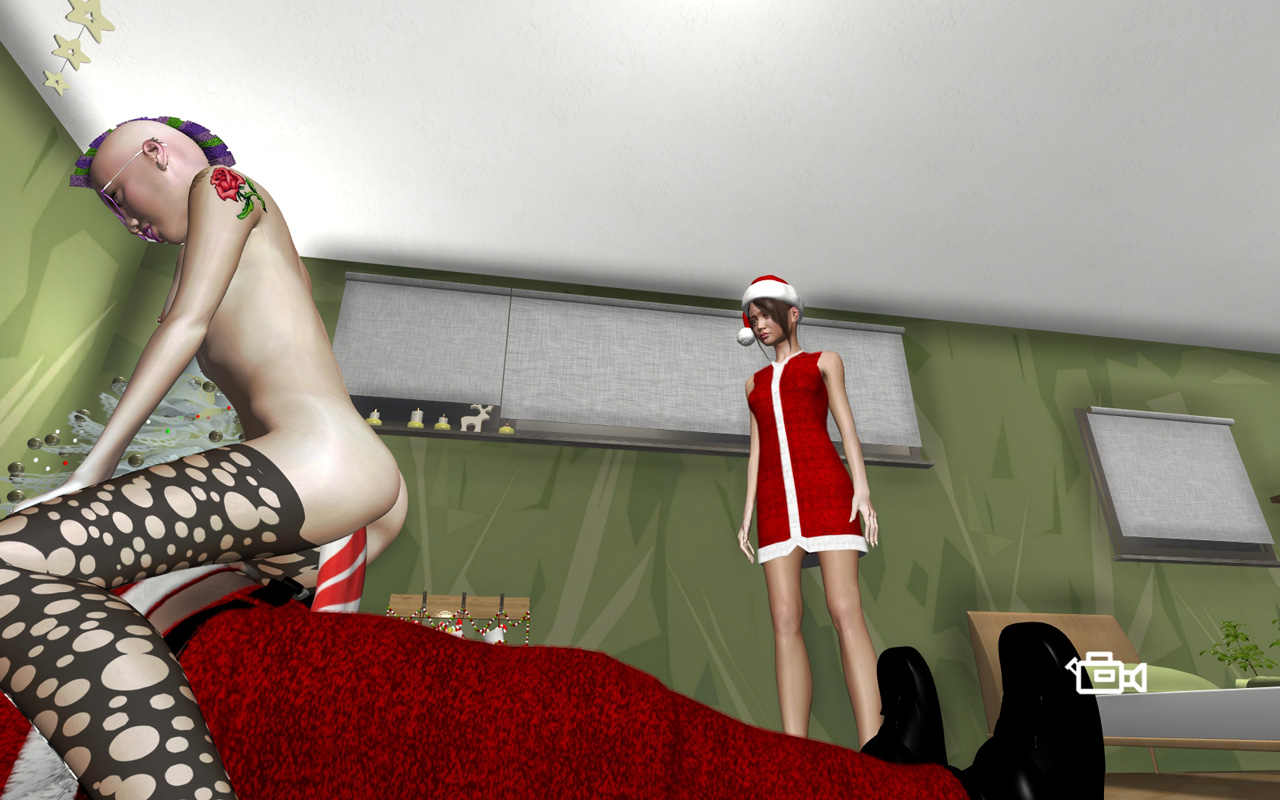 screenshot3.jpg [ 289.34 KiB | Viewed 93381 times ]
Attachment:
screenshot5.jpg [ 216.7 KiB | Viewed 93377 times ]
Attachment: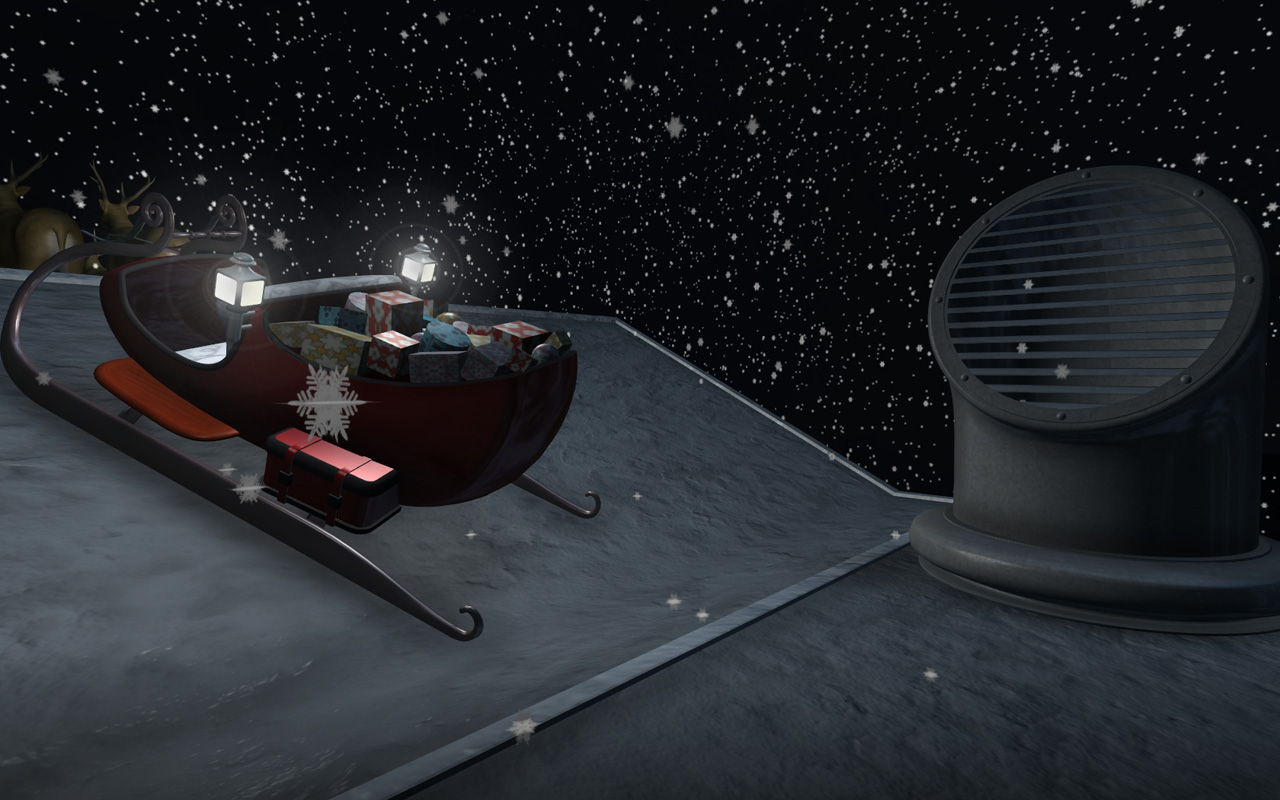 screenshot1.jpg [ 256.2 KiB | Viewed 94883 times ]