o~ 7 TYPES OF CUM ~o
Now compatible with DungeonEx, LoveParty 0.4 and Eskarn's Expanded Dungeon.
This mod changes the cumshots to look more realistic. You don't have an excessive amount of cum anymore but you still can cover the girls with sperm by tapping the keys repeatedly.
- size, flying distance and the amount of sperm have been changed.
- more realistic peeing. (the spray and duration)
- paint, shit and blood coming from the penis have been removed.
- new close-up cameras for easier penetration.
KEYS:
[1] pre-cum 1
[2] pre-cum 2
[3] short range drops
[4] normal cumshot
[5] big load
[6] long range small drops
[7] long range bigger drops
[8] pee
[9] saliva 1
[0] saliva 2
[5]-[7] works only with a
fully erected
penis.
[8] you
can't
pee with a fully erected penis.
DOWNLOAD ver.1.1
INSTALLATION:
1. take a backup of your pack_dungeon folder. (not necessary if you know what you are doing)
2. extract
main_base.dat
to
XStoryPlayer 3.5\pack\pack_dungeon\init\std\base\main
and overwrite the file.
3. start the game and play Fast Sex.
Attachment: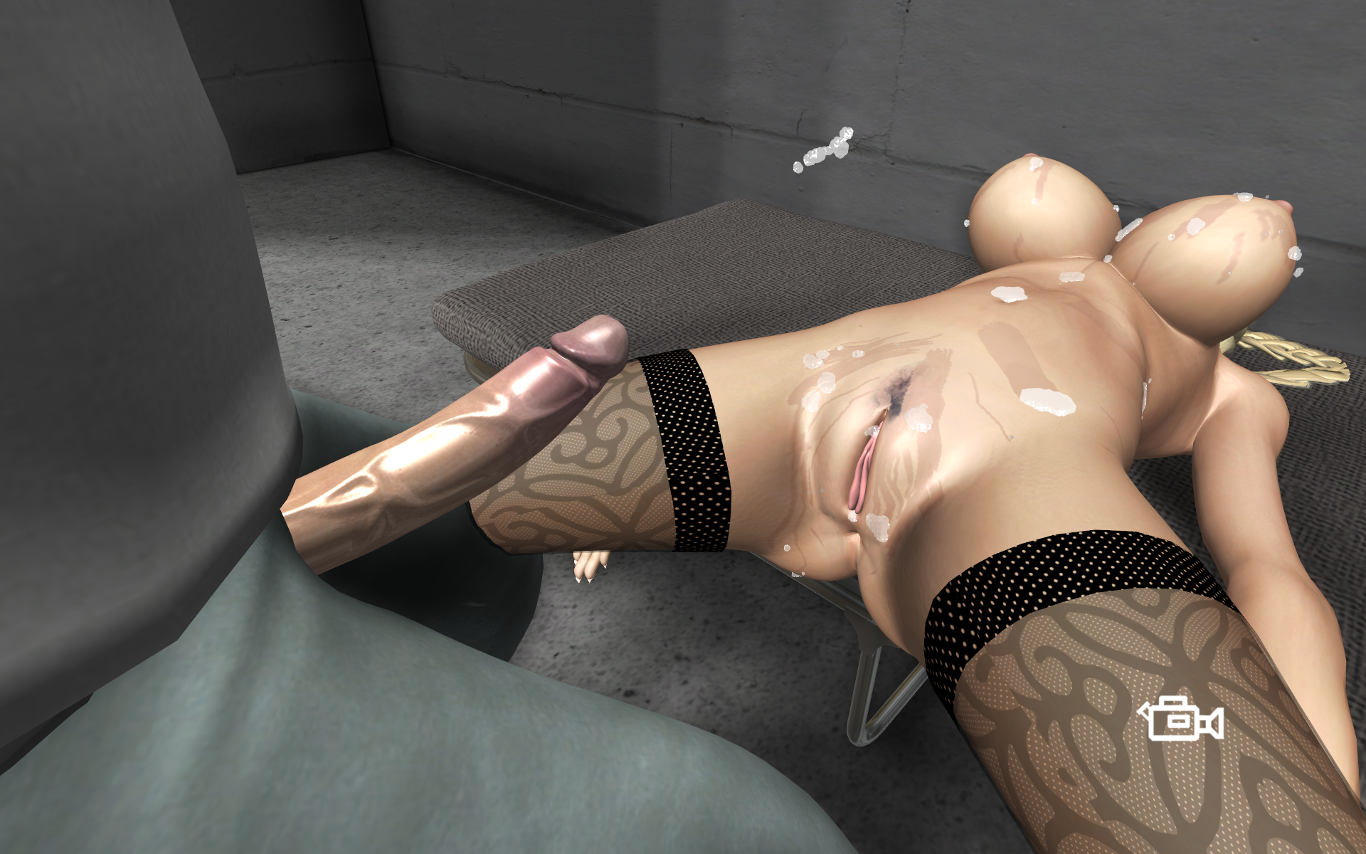 Monica_sperm.png [ 1.33 MiB | Viewed 12166 times ]
VERSION HISTORY:

v.1.1 20-05-2016
-some particle tweaks
-2 new cameras added
-penis location slightly changed
-compatible with LoveParty 0.4 penis selector

v.1.0 15-05-2016
-the first release

Attachment:
File comment: 1.1 download

7 types of cum 1_1.rar [2.29 KiB]
Downloaded 1448 times