In this game, player is a professor of chemistry at the university. He helps students with very private lessons and experiments his own serums on his female entourage.
This game is still in progress. I knew it on an older version with only 1 girl, but replaying it on the latest public version (0.19.1), the author has made some progress.
With 3 full developed girls (and 4 others to a lesser extent) the game contains maybe a hundred sex scenes to discovers (rather easily).
Game to download on the Patreon's page:
https://www.patreon.com/deviantdiscoveries
Attachments:
File comment: Chrystal and Yuki at home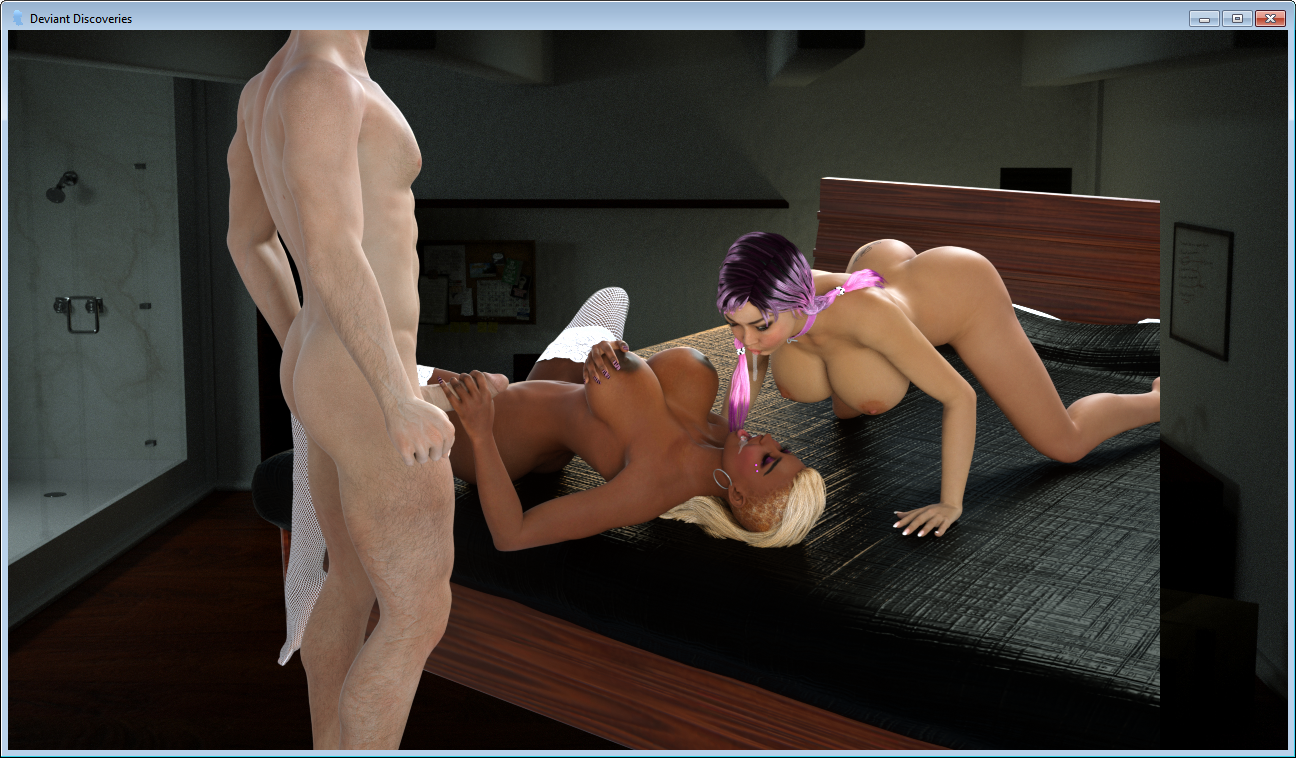 home.png [ 1.65 MiB | Viewed 3497 times ]
File comment: Lola at School Gym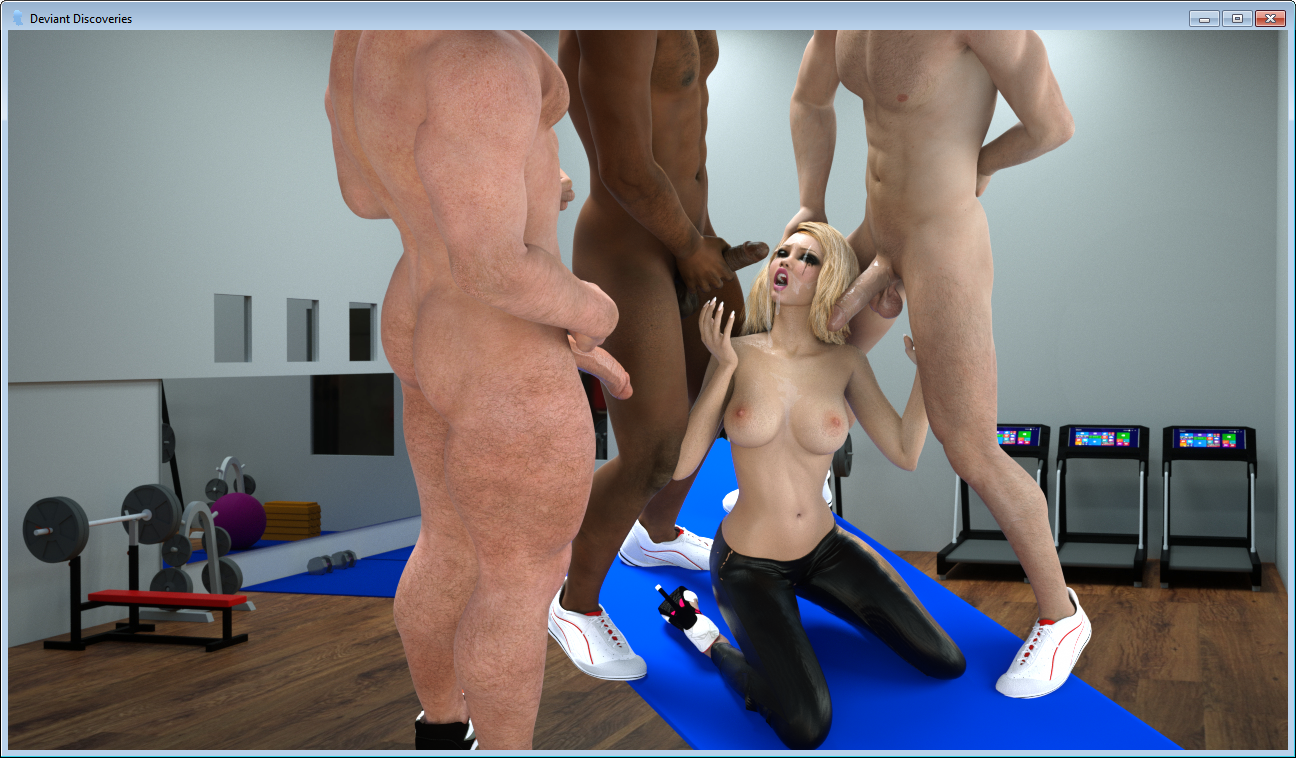 schoolgym.png [ 1.4 MiB | Viewed 3497 times ]
File comment: Francesca and Luna at Sex Shop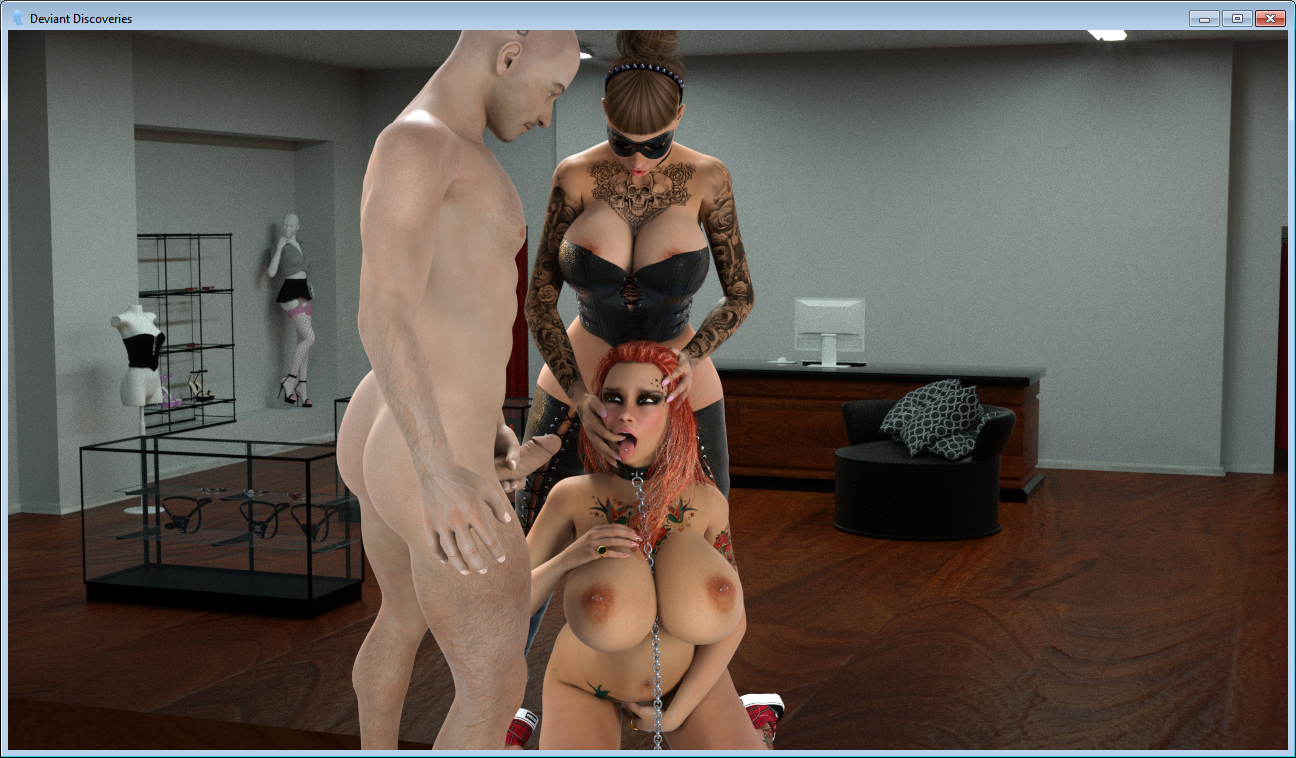 sexshop.png [ 1.58 MiB | Viewed 3497 times ]