A new game by FunFiction is using Ren'py (previously Unity) to make a parody game for Game of Thrones. Game is in English.
Link to version 0.2 :
Windows/Linux (176Mb):
https://mega.nz/#!tDpHTayY!NDTKInnk-YNv ... ZLlFjZaUb4
Macintosh (158Mb):
https://mega.nz/#!4G5R2CzQ!z-9YQqOrl5_9 ... UbutngEe_I
About game from site (
https://www.patreon.com/FunFictionArt
):
FunFiction Sihil and Rich invite you to the world of Ass and Fire in the adult game Whores of Thrones!
Whores of Thrones is set in a medieval feudal society that is about to be thrust into a magical and carnal upheaval by a force outside of its realm- You!
Choose the fate of your favourite characters and others while fulfilling your fantasies in this adult themed point & click saga of lust, perversion, ambition, deception, cruelty and even more lust and perversion as the calm before the storm slowly clouds the seven Kingdoms.
Game features:
Interactive map
Quest log
Movement system
Multiple protagonists
Multiple endings depending on the choices you make throughout the game.
Type of content & Fetishes:
B/S
Voyeurism
M/F
F/F
Group MM/F & FF/M
Impregnation
Pregnancy
Breastfeeding
BDSM
Spanking
Feet
Femdom
Anal
Public Sex
Toys
Exhibitionism
Monster sex
Couple of images
Attachments: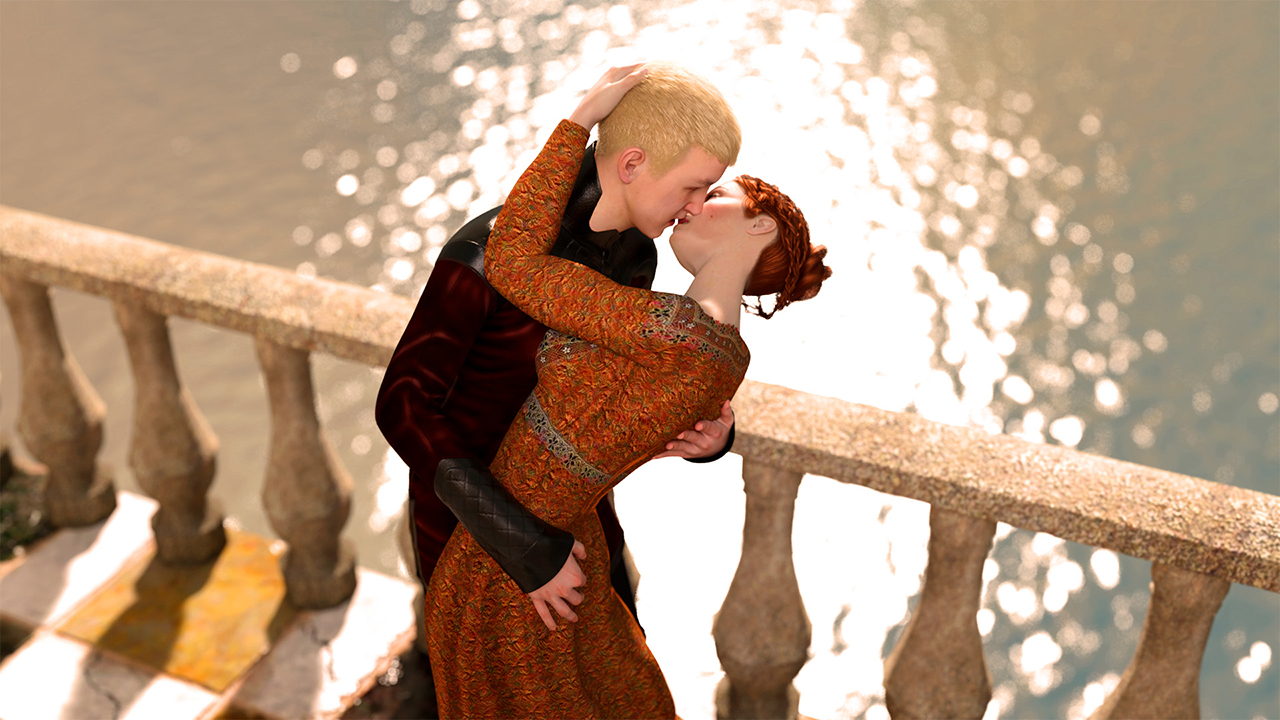 Joffrey Sansa.jpg [ 632.03 KiB | Viewed 2453 times ]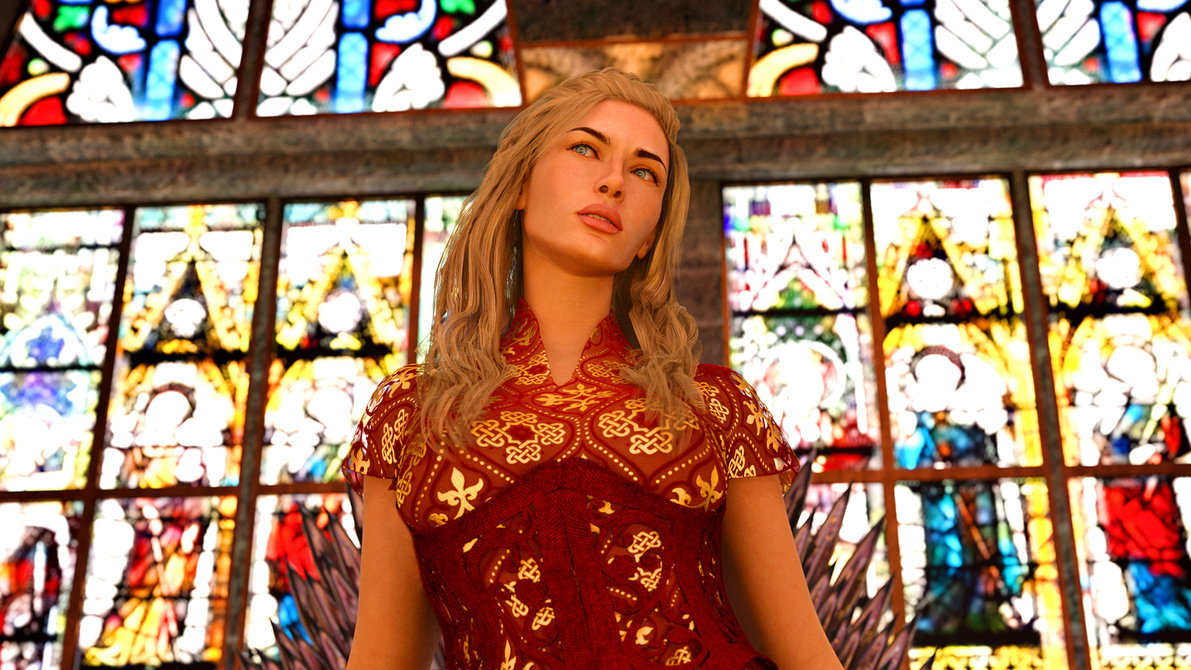 cersei_on_throne_05_by_funfictionart-dcm0p3n.jpg [ 277.77 KiB | Viewed 2453 times ]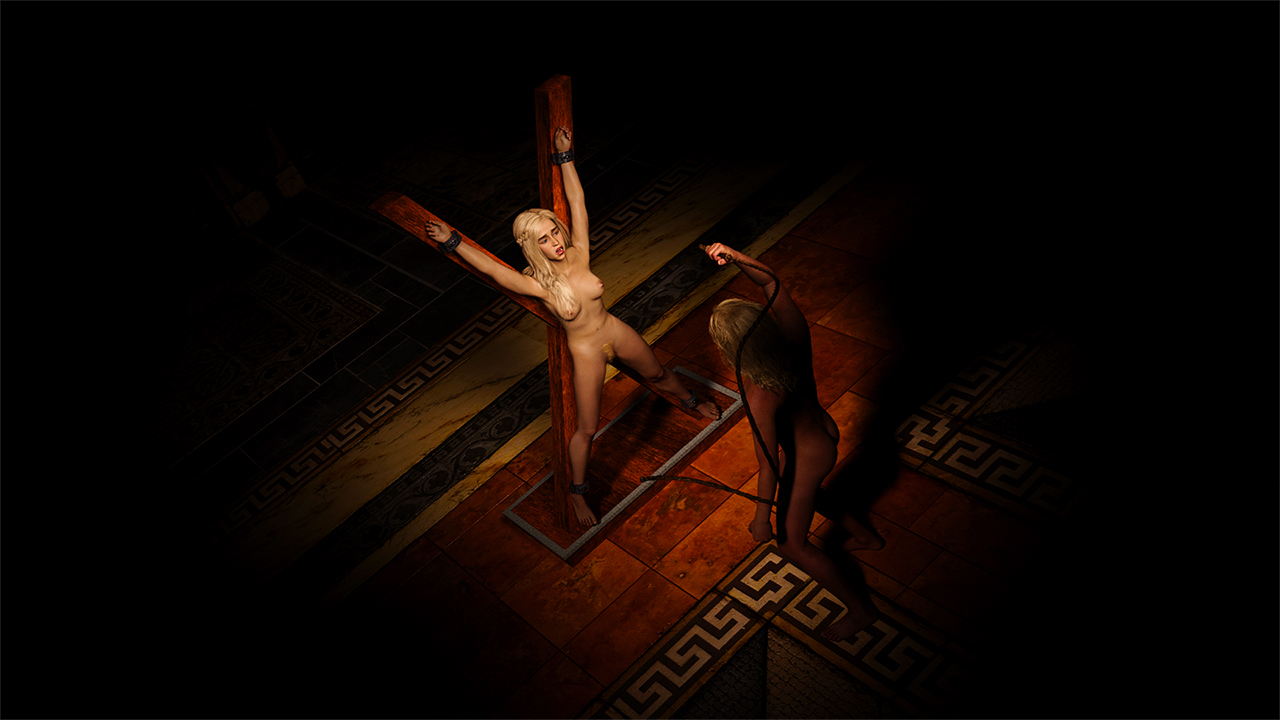 wot_chapter_1_ night_dream01.jpg [ 408.1 KiB | Viewed 2453 times ]